16 Days |15-30 March 2022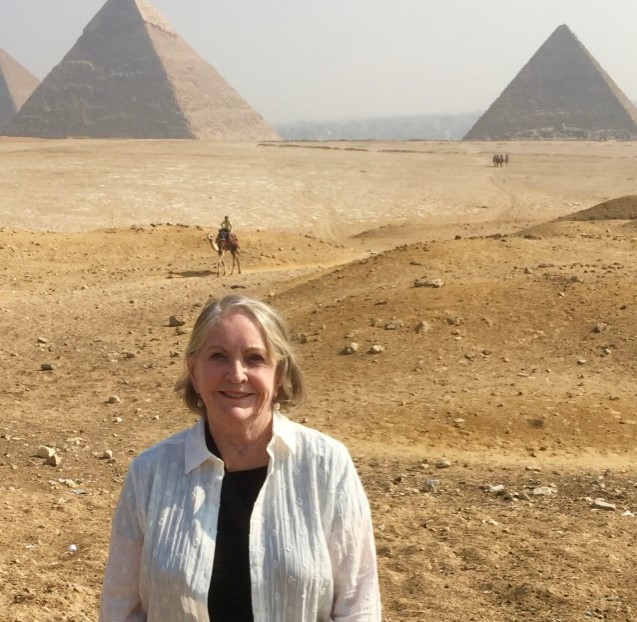 Join Nancy Hoskins and Christine Pearson on our second tour to Egypt. Following acclaim of our journey in 2019, we are offering a second program. Focussing on millennia of textile expertise, we travel the Nile in Edwardian style. Utilising attractive accommodation, dahabiya boats revitalised by the British to cruise the Nile in Style, and wonderful meals, guests not only experience the diversity of excellent textiles and crafts, but do so in a way reminiscent of past times. See more details
16 days | 16 – 31 January, 2022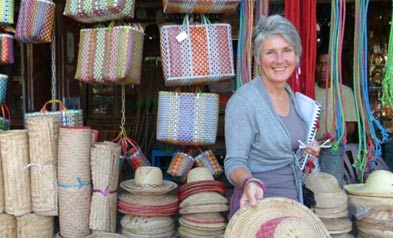 Indochina's Best Textiles! Join Valerie Kirk and discover the beauty of Lao, along with their unique handloom practised by the diversity of ethnic groups. Additionally, the famous temples and history, the wonderful food and diversity of crafts have enthralled our past guests for over 20 years. This program travels from Chiang Mai in northern Thailand, to Luang Prabang in Laos. Cotton, silk, natural dyes, weavers, embroidery are all all featured on this fully escorted program. See more details
30 July – 09 August, 2022. Galapagos 23 -30 July, 2022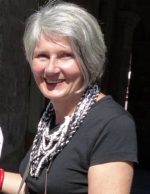 Experience the textiles and crafts of Equador.
Our programme commences in Quayquil and proceeds to Cuenca then to the Ecuadorian capital of Quito. Not only do we see and experience extraordinary scenery, but also wonderful landscapes and interesting towns and villages. Craft skills are very strong – such as dyeing , embroidery and weaving as well as basketwork, hat making and woodwork. We see these through village visits and meeting practitioners and hands on fun. See more details
15 days | 09 – 22 August, 2022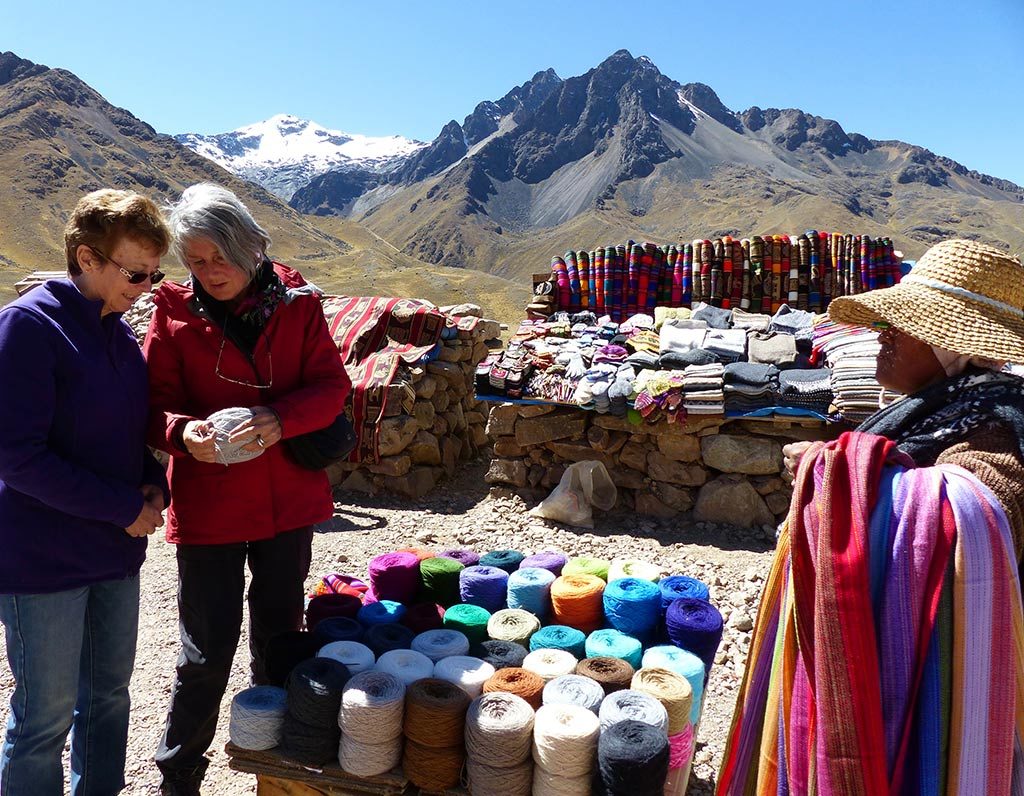 The skill of Peruvian weavers has confronted experts for centuries."
Join Valerie Kirk on this fully escorted program and experience the textiles of the people of the Andes.
Recognised as a unique and spectacular region for ancient ruins, beautiful mountains, former civilisations and hospitable people, Peru is also justifiably known for its textiles. Ancient examples are so complicated modern experts can't replicate them. Today, weavers follow traditional skills and impress anyone with an interest in textiles and other crafts. See more details.
12 Days | 14 – 26 October, 2023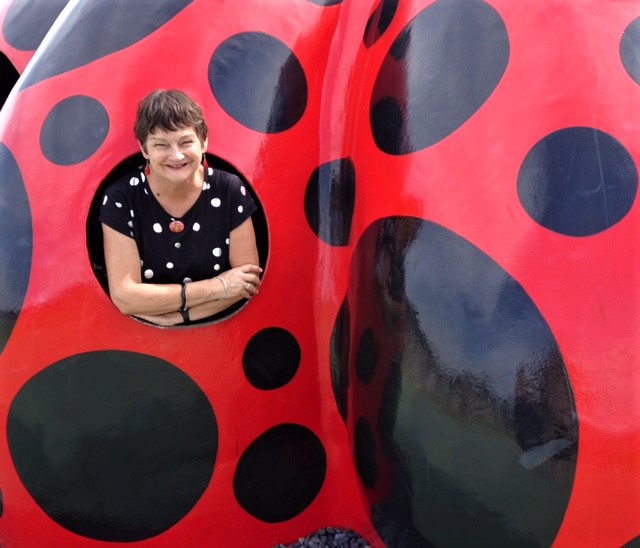 We know about the skilled crafts of Japan, but we ignore the same quality and diversity found in Korea. While there are similarities, there are substantial differences, providing many reasons why an exploration of Korea is essential for anyone who enjoys fine artisanal skills, be they fabric, wood, clay, jewelry, and even cuisine.
Your Tour Host, Christine Pearson, visited South Korea recently, and was impressed by the many small galleries and artisan studios to be explored. Christine welcomes your decision to join her on our new cultural adventure.
14 days | 28 October – 10 November, 2022.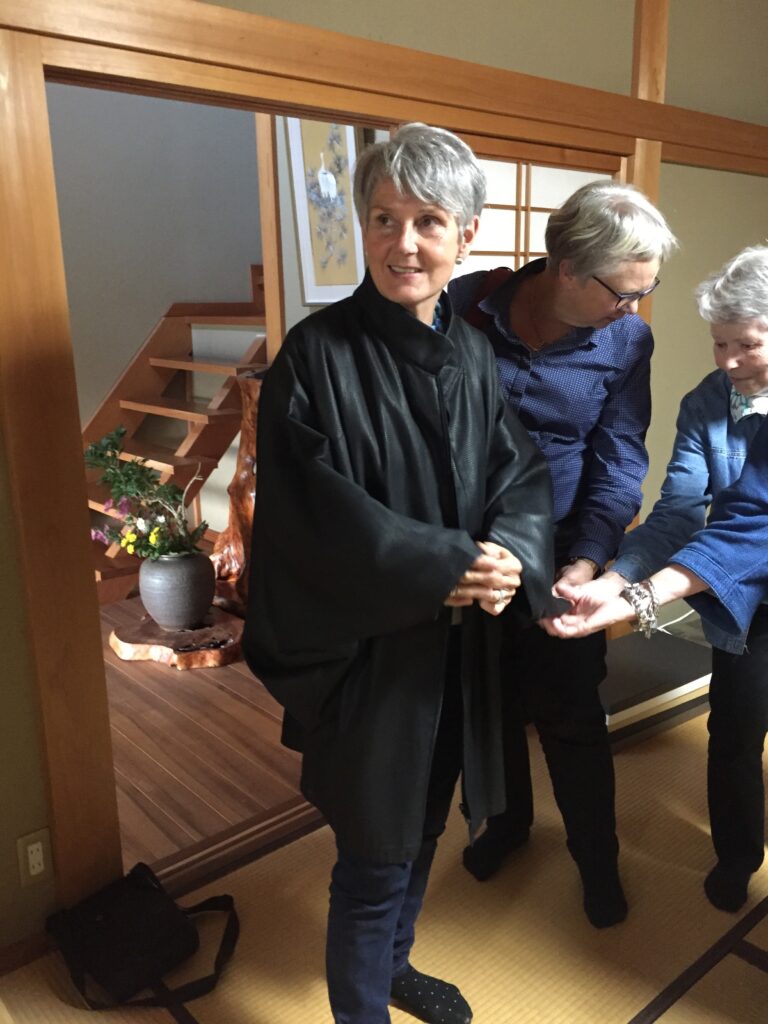 Join our fourth program to Japan with Valerie Kirk – tapestry weaver and explore the diversity of textiles and ancient crafts and arts found in Japan. Beginning in Osaka our first workshop is Saori weaving before continuing to Nagoya to experience the regions unique textiles whilst staying in traditional villages. A comprehensive program in Kyoto with visits to studio weavers and dyers, temples and shrines. Returning to rural Japan we travel back to Osaka. See more details.