17 Days | 14-30 Sept, 2020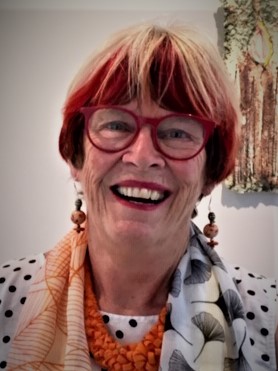 Sue invites you to visit textile and carpet workshops as well as potteries in the High Atlas Mountains and Fez, and your own beading workshop in the ancient souk of Marrakesh. Explore a range of important architectural and World Heritage listed ancient sites and museums. Visit mud built Kasbahs on the old desert trade routes followed for centuries by traders and their camels. See more details.
18 Days | 15 June-02 July, 2020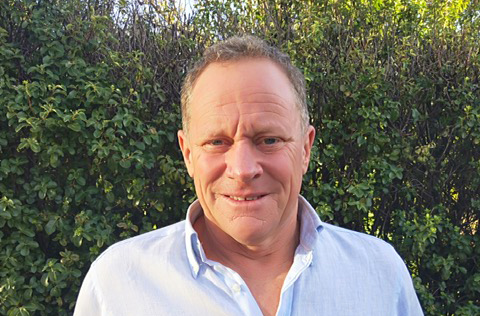 Join me to discover Azerbaijan, Georgia & Armenia. Truly surprising
destinations with spectacular scenery, dramatic history and sights, a wide variety of architecture, good food,
lovely people, comfortable walking followed by a local cafe at day's end.
I invite you to travel with me in June as we discover this magnificent, yet little visited region. See more details.