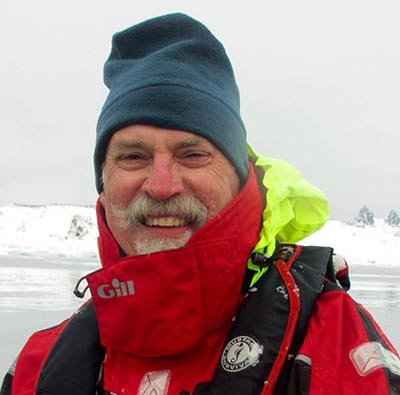 Robert Fletcher
Director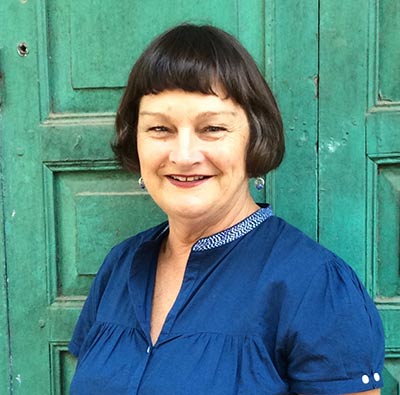 Christine Pearson
Director

About us - Our history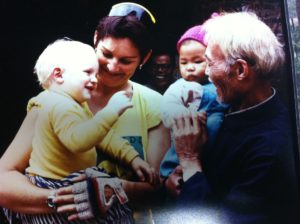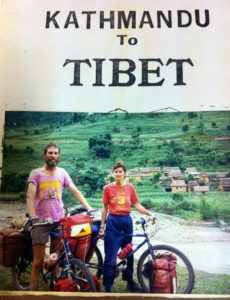 In the beginning, Christine Pearson and Robert Fletcher arranged and escorted the first cycling trip by Australians into China, back in May 1982. A great success led to many other departures and we soon broadened our horizons to include Mongolia and peaking with a six-week self-supported mountain bike expedition from Lhasa to Kathmandu in 1987. Then China imploded and the China fantasy evaporated. At the same time Vietnam eased the door a little and we edged in and discovered a fascinating country caught in a time warp. Soon we innovated the concept of themed and special interest programs, showcasing traditional crafts such as textiles found throughout the country. Incidentally, this 'concept' is now imitated by many.
The concept of 'themed' small group travel programs has become a tradition of ours and destinations now include most continents, utilising the expertise of our team of Guest Lecturers – like-minded people sharing our passion.
Our business grew and expanded and it was time to refocus on our core interests. Following the sale of our company Active Travel in 2015, and after 33 years, we now concentrate on themed programs and private travel requests for our discerning guests.
We believe such programs enlighten all involved as well as support numerous local groups dedicated to improvement in life skills, artisanal ability and conservation.
[/ap_column]
About us - Our future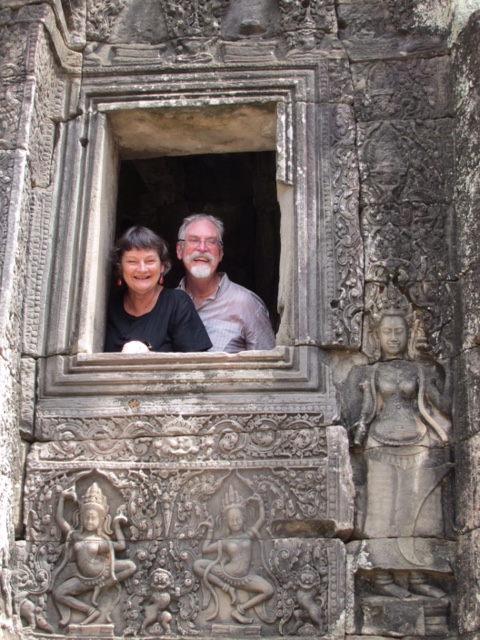 The 21st century is one where individuals and business need to focus clearly on the outcomes, impacts and benefits their activities create and the effects of these on others as well as our planet.
Such consideration and concern creates a multitude of questions, ideas, contradictions and more - posing a very difficult 'starting point' – a fact we are very much aware of.
We, at Intentionally Different have made a start.
First, our associates, including our Guest Lecturers along with travel suppliers at our destinations are all aware of their impact on nature and the community. Each contributes in a positive way, following in the steps of Christine and Robert who organised major support when needed after the cyclone in Myanmar and tsunami in Sri Lanka. They were big things, however, we are constantly seeking small and continuous ways to bring benefit to those we visit. Second, travel programs designed by Intentionally Different which focus on traditional arts and crafts, environment and walking, and strong cultural interchange, offer mutual benefit. Local communities enjoy economic and support for traditional artisan skills, and our guests enjoy informative and authentic travel experiences to some of the unique locations on our planet.